Tramprennen 2015 – we made it!
Tramprennen 2015 that it´s again: After two indescribable weeks and a terrific time in Omarë we started off again. Many have returned home, some are still on the road in all directions.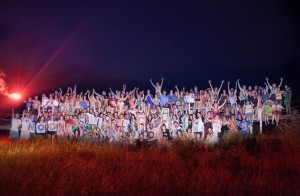 There were several things to celebrate in Omarë: Firstly the arrival of 68 teams and over 160 participants on / in / with / in a wide variety of vehicles. Secondly, the great donation that we already have achieved together this year: More than 13,000 € for the important work of Viva con Agua and PRO ASYL. How important this is we need to experience again and again, even in the last weeks.
For this, a huge THANK YOU to all who have donated and collected donations! It will be possible to support the teams until the end of September.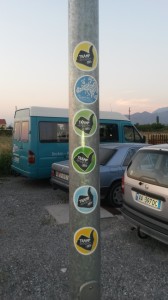 The final words are very difficult for us, so this year we just want the Route HerrFuchs to let them have their say. They have kindly made their closing speech available for us: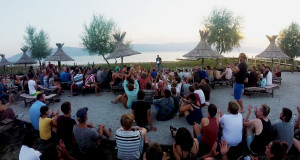 "Dear All,
as Route Oldest me comes to the honor, to bother you with a little speech, I got prepared something.
Values Hitchhikers, dear guests, dear BR team!
For the past 2 months we move always with the thumb,
and cooled our palate with cold beers.
I remember sketchy at this major event, namely the Immenstart,
where you do not have faces lit up, the feelings young & unchosen and the thirst was still great.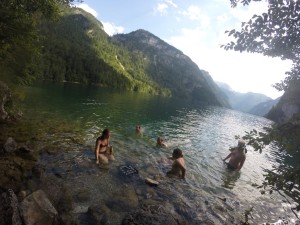 What happened?
I look wistfully back at what has happened:
empty drunk pubs
itchy thumps
sprained ankles
bitten legs
swallowed methylated spirits
BodytoBody Sessions
filled and overfilled ashtrays
escalating ecstasies
occupied houses, waterfalls, deep and thoughtful conversations
people left behind with tears
the blue butt leading boat tours and bridges jumps
countless gas stations
But where are we now?
lost things
red faces
emotional burnt people
And what remains?
profound friendships for life and people who float on cloud nine!
these fully pooped toilets and expressed cigarette.
things that are so firmly burned into our brain that they will never switch off.
For such experiences that shoot out someone from everyday life so far, it requires the initiative of many people who sacrifice their time again and again for this – for our race.
That's why I would like to say, as the route oldest, a big thank you to all those who have helped. But not forgetting the 5000 various existences who allows us the way, this journey, this happiness!
Thank you flaps, high five! "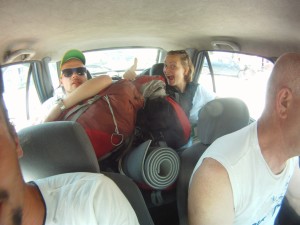 We say thank you for the words, thanks to all the participants, donors, drivers and hosts – without each of you this would not have been possible. we enjoy the last days of our trip and look forward to everything that lies ahead of this wonderful project with him.
A project in which you are all invited to contribute to it!
Cheeerio
Your Tramprennen – 2015 Crew
PS:
check the blogs about Tramprennen 2015, worth to read:
https://montagsmailer.ch/mina/mina-reist-per-anhalter-nach-albanien-reisetagebuch-vom-tramprennen-tag-1/
https://raendibraendiracingteam.wordpress.com/2015/09/21/welcome-to-serbia-second-stage-golubac/
and we re looking forward to see the 2nd TV-documentary about Tramprennen in October (https://www.br.de/fernsehen/ard-alpha/programmkalender/ausstrahlung-484450.html)
PPS:
Thanks to Jonathan Göpfert for the organisation of the group picture and to Confused State of Mind for the special effects!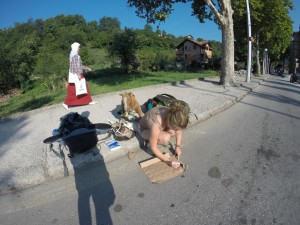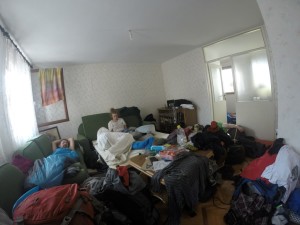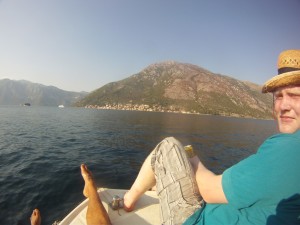 https://tramprennen.org/wp-content/uploads/2014/05/logo3.png
0
0
Marco
https://tramprennen.org/wp-content/uploads/2014/05/logo3.png
Marco
2015-09-24 11:40:53
2015-09-24 12:02:28
Tramprennen 2015 – we made it!