WHERE ARE WE GOING 2014? #5 – Transsilvania
Once upon a time… Tramprennen 2012.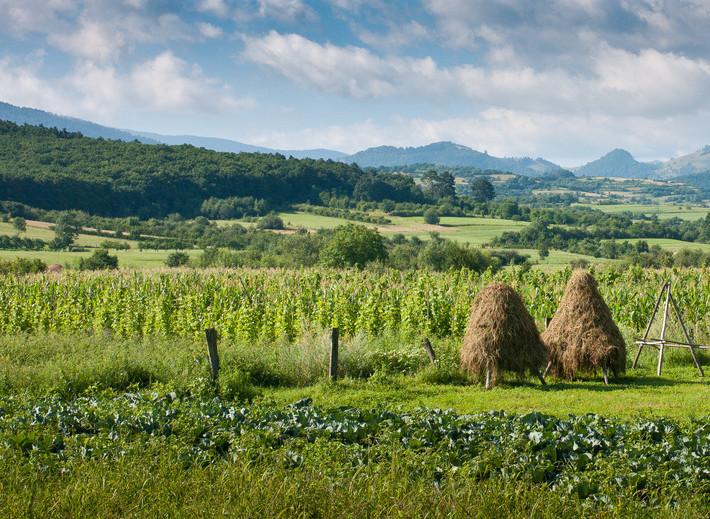 After an interesting and partly rough journey through the western Ukraine five hitchhikers ended up in the small village of Seini, Romania. Tired, dirty and not feeling like sleeping in the corn fields they searched for a small hostel, guest house, roof. Only possibility: a fancy four star hotel. Half an hour later the five hippies had a free room, breakfast and dinner for the night. Included a concierge called Draco. Welcome to (the border) of Transylvania!
Transylvania – deep forests, high mountains, medieval towns – and maybe the worst place for wild camping. There are a lot of reports about pale corpses, without any single drop of blood left and with two mysterious wounds at the neck… Romania, we are looking forward!
https://tramprennen.org/wp-content/uploads/2014/05/logo3.png
0
0
Walter
https://tramprennen.org/wp-content/uploads/2014/05/logo3.png
Walter
2014-08-05 08:23:25
2014-08-05 08:23:25
WHERE ARE WE GOING 2014? #5 – Transsilvania