Where are we going? #1 – Lake Ohrid in Macedonia
Welcome to our new blog-category "where are we going 2014".  As you already know, this year´s Tramprennen is a little different then the years before. Tramprennen is continuous improvement and thriving for the unknown in order to maximize fun and let chance play an even bigger role. Therefore, teams will be randomly assigned to the different routes one day before the race starts in Würzburg. For those who are eager to know where the routes will be passing through, we now introduce the regions the teams might visit this year!
LAKE OHRID
The final destination: Lake Ohrid in Macedonia! For a few days in August this twon will be the center of planet Tramprennen and for a short time the home of a load of crazy people. The place where stories of two weeks of hippie-life and anecdotes out of cars/trucks/horse carts will be told for evenings. The place where some beer or good macedonian wine will be killed and aswell the place where first plans for 2015 or the time after the victory ceremony will be maked.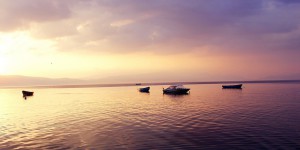 This place is located in south west of Macedonia on the shore of Lake Ohrid. The Town of Ohrid itself is one of the most beautiful of the country and is surrounded by an amazing landscape of lake and mountains. The Town and the lake too are part of the UNESCO world heritage with good reason!
In Ohrid´s oldtown there are a lot of small and winding roads full of historical castels, churches and mosques. The old Macedonians, Romans, Ottomans and Bulgarians who all lived here in former times left their marks in Ohrid and the surrounding area.
Lake Ohrid is Europe´s oldest lake and one of the oldest and deepest on earth! It is filled with really warm and clear water, which is not only attractive for tired hitchhikers. Fishing tourism is one of the most important economies of the region and because of its age of five million years there are a few species of animals which just can be found in this specific lake. One of them: the Ohrid-trout, whitch they say is really tasty. – You see: there is no reason not to go there!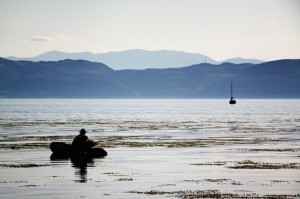 Stay tuned! Soon we will post information about other regions of Tramprennen 2014 as well.
https://tramprennen.org/wp-content/uploads/2014/05/logo3.png
0
0
Walter
https://tramprennen.org/wp-content/uploads/2014/05/logo3.png
Walter
2014-06-20 05:51:30
2014-06-24 17:25:31
Where are we going? #1 – Lake Ohrid in Macedonia