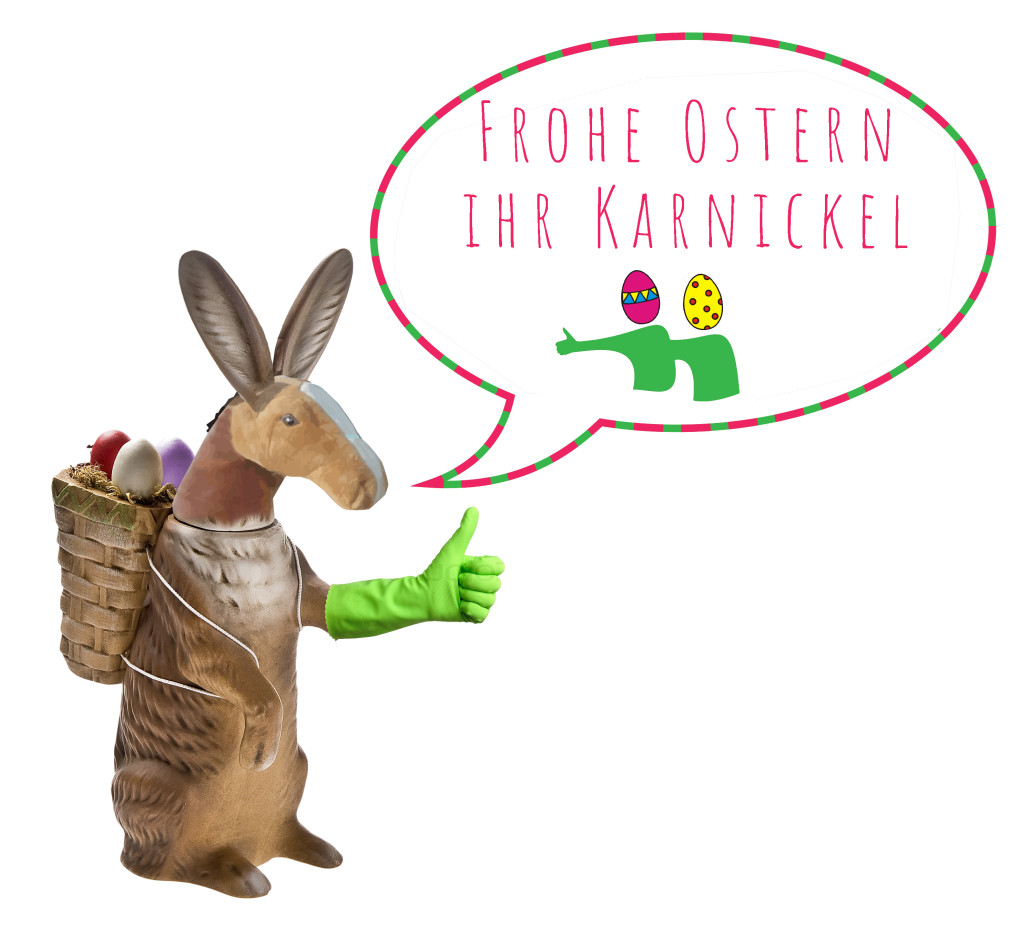 Whoop, whoop! The tulips bloom and your pollen allergys start again. The easter days are coming! And so is the easter-Tramprennen. This year we discovered a special destination for you. Not just that there is the oldest indoor-church and the first hybrid-powerplant in Germany. This years destination is a stronghold of professional ping pong. The national player Laura Matzke and the ping pong legend Eberhard Sielmann have both their roots in the city. That means for you to pack, next to your marker and map, your ping pong bats. We are going to Prenzlau in the Uckermark.
The Campingplatz Solaris has already saved some grass for our tents and polished the ping pong table. Those who are not a big fan of tabletennis will find plenty of other activities in and around Prenzlau. You can discover the surrounding nature of the Uckermark by bike or canoe, you can rent your vehicle of choice at the campsite. For those, who are interested in culture, a walk to the citycenter of Prenzlau will be worthwhile. The old part of the city dates back to the 7th century. The best way to end a beautiful spring-day is to enjoy your cold beer in the 'Gaststätte zur Fischerstraße' or 'Kalliwalde' as the locals call it, where you have an incredible view across the Uckersee.
But as you already imagined, we have a challenge this year as well. To hitchhike directly to this small paradise would be to easy: you have to earn Prenzlau ;-)
We somehow mixed Scattergories and Hitchhiking and invented a tremendous (make hitchhiking great again ;-)) game called: "Stadt, Land, Lift" (City, Country, Lift)
Here are some rules:
Start: Friday, April 14th, 8 a.m., place: wherever you want
Finish: Saturday, April 15th 8 p.m., place: Prenzlau, Campingplatz Solaris
To join the game you need to print out our "Stadt-Land-Lift"-gamesheet, which is designed in remembrance of Peter Pony. In the left column you fill in the letter that you are chasing. Following Categories need to be filled in:
-city/town/village
-bar/pub
-river/or any other natural water
-licence plate (please don't upload the whole licence plate to the internet)
-car brand
-Name of the lift (first or lastname and again don't upload her*his full ID-card)
For every filled in field you will get one point, for a completely filled row you will even get 10 points. So it will pay off to fulfill all categories for one letter. And if you manage to get all letters for one of the six categories, you will be rewarded with incredible 100 points. But that's a very hard one…. We want some proof, of course. So take Photos with the bar sign, your lift and car or the city sign. You can upload your location as well. For all this you can use the Club of Roam-facebook-page. Additionally we created an event on our homepage. If you want, you can register your easter-team there (minimum 2 persons and max. 4) and use the well-known and popular liveticker to present your proof. Yeahhaaa!
We are curious, who will arrive on saturday with the most points. The campsite is reserved till monday. Enough time to party, play ping pong and explore the wildlife of the Uckermark. Of course for a special price: 5 euro per person and night. You can pay, when you arrive.
Two important Information at the end:
If you don't register with a team, just let us know so we can plan accordingly.
And most important: Watch out that you don't go to the wrong Prenzlau, because there is no hybrid-powerplant.
https://tramprennen.org/wp-content/uploads/2014/05/logo3.png
0
0
Jonas
https://tramprennen.org/wp-content/uploads/2014/05/logo3.png
Jonas
2017-04-03 21:34:46
2017-04-03 21:34:46
Easter 2017